Workers Comp. / Third party claims
Legal-Bay is one of the few companies who funds Worker's Comp. cases, depending on the jurisdiction. Many States pay funds directly to the plaintiff and in these states, funding companies are not able to provide funding. For a full list of our Worker's Compensation funding States, please call our offices.
However, Legal-Bay is able to provide large cash advances for 3rd party Worker's Compensation claims throughout most States in the U.S. 3rd Party Worker's Compensation cases are cases in which the injured party is hurt on the job, and is suing the party or company that is responsible for the damages. These cases tend to have much higher injuries and values and Legal-Bay is able to quickly underwrite them due to their experience in how Worker's Compensation cases work throughout the country.
If you have a Worker's Compensation case or 3rd Party WC case while on the job and need funds now feel free to apply now for funding below.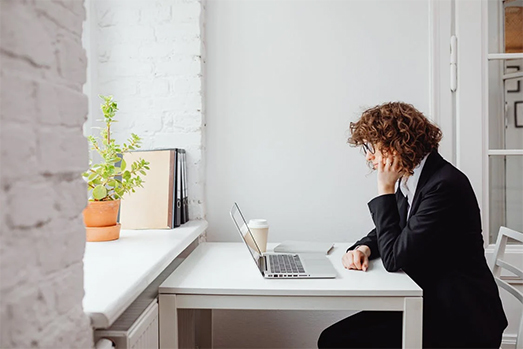 Give us a call to talk about your funding needs. We can walk you through the process and get cash in your hands within 24 to 48 hours. 877-571-0405
Apply Today – Funded Tomorrow
Your Application For Lawsuit Settlement Loans Starts Here! Loans For Lawsuits Are Easy To Apply For!