According to statistics, 63% of Americans live paycheck to paycheck. 
If you've suffered an injury that prevents you from earning an income, you could be plunged into dire straits financially. Besides losing income by not being able to work, you might also be inundated with medical bills.
Luckily, lawsuit loans exist to tide plaintiffs over while they wait for a personal injury case to finalize. Are you wondering how you're going to make it until your settlement comes through? Keep reading to learn everything you need to know about lawsuit loans.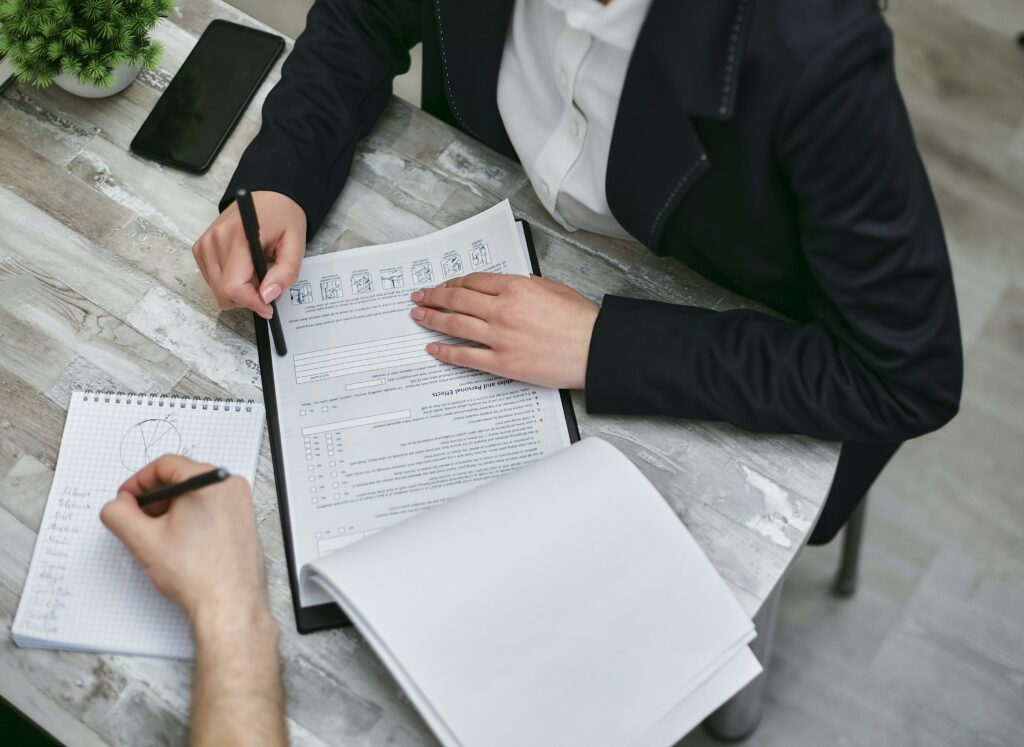 What Are Lawsuit Loans?
Lawsuit loans are cash advances on legal settlements, administered by lenders and specialized finance companies. 
Lawsuit loans are designed to provide defendants with financial relief while they wait for their settlement payment to come in. The amount of money you can receive through a lawsuit loan will depend on your individual case and its potential settlement value. 
Once you obtain your settlement, a portion of it will go towards repaying the lawsuit loan and any interest accrued. 
Most lawsuit loans are contingent on the success of your case. In other words, if you don't win your case, you won't be liable to repay the loan.
Benefits of Lawsuit Loans
Lawsuit loans can be a lifeline in times of financial stress. But this isn't their only benefit. They can also give you more room in negotiations, and come with zero risk. 
Cash to Meet Living Expenses
An injury that's left you unable to work could plunge you into financial disaster. This year, inflation reached a 40-year record high, and many Americans are struggling to keep up with the rising cost of living. 
Add an injury, loss of income, and mounting medical bills—and you might find yourself unable to cover necessities such as rent and groceries. 
This kind of financial stress isn't good for anyone, but it can be especially detrimental if you're trying to recover from an injury. 
A lawsuit loan can give you the cash injection you need to cover basic expenses and medical bills. 
More Leverage in Negotiations
The other big benefit of lawsuit loans is they can give you more leverage in negotiations. Insurance companies know that a bad injury could leave you in a tight spot. 
Unscrupulous carriers aren't above drawing out negotiations and employing delaying tactics. If they know you're in a desperate enough state for the settlement, it's in their interest to stall as much as possible, until you're forced to accept a lowball offer. 
If you apply for a settlement loan, you can use the money to pay your bills. Instead of having to say yes to a low settlement out of desperation, you can negotiate back and forth until the insurance company makes a reasonable offer. 
If an insurance company realizes that you aren't strapped for cash, they may settle a lot quicker. Even if they don't, you'll have the resources to ride out any delaying tactics on their part and hold out for a fair settlement. 
A settlement loan can also give you the cash injection you need to take your personal injury case to court. Court proceedings are costly for both parties, which is why the majority of personal injury cases are settled during negotiations. 
But if the insurance company doesn't extend a reasonable offer, your lawyer may advise that you take the case to trial. If this happens, the proceedings will be drawn out even further. A lawsuit loan can give you the funds to weather this period until a verdict is reached.
You Won't Owe Anything if Your Case Is Unsuccessful
Not only can a lawsuit loan give you valuable bargaining room, but it's also risk-free. The majority of lawsuit loans have to be paid back only if you receive a settlement. 
If your case is unsuccessful, you won't owe anything on the loan. 
How to Apply for a Lawsuit Loan
The first step in applying for a lawsuit loan is to find a reputable lender or financial institution, such as Legal-Bay Lawsuit Funding. 
Once you have found a lender you can trust, you will then need to follow their application process. 
Here at Legal-Bay Lawsuit Funding, we pride ourselves on offering one of the most streamlined application processes in the industry. We know that most applicants don't have the luxury of time on their side and need their funds as soon as possible. 
With us, all you have to do is hit the "Apply Now" button on our website and fill out the simple form with your information. One of our friendly sales reps will call you. 
After this, our sales team will then request your case documents from your attorney. Once our underwriting department receives your case documents, your funding will be ready within 24 hours.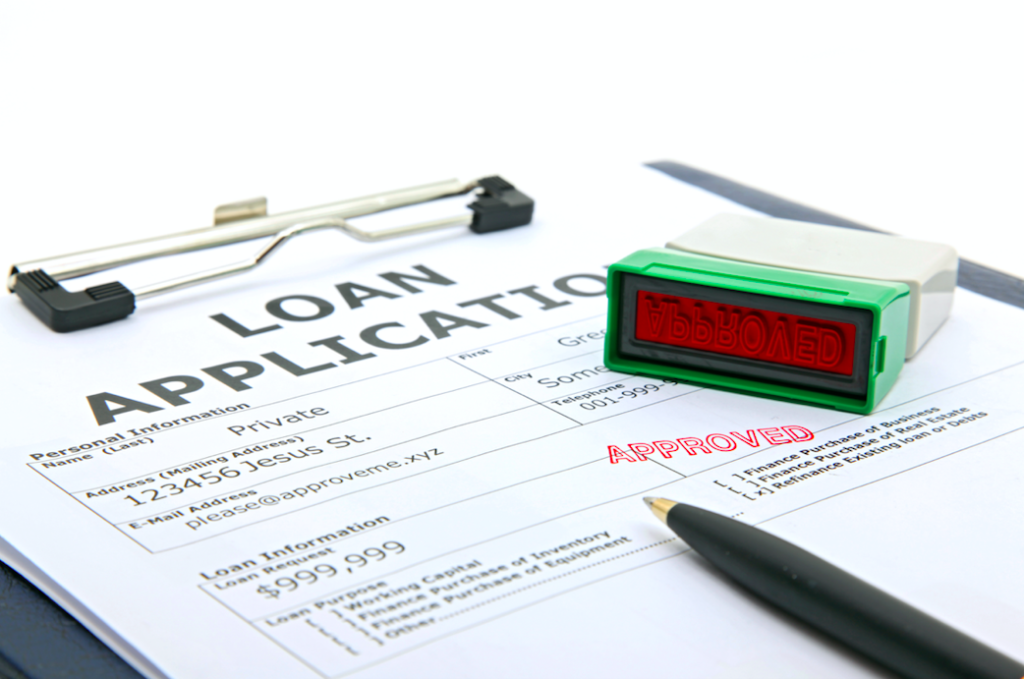 Lawsuit Loans Advice
Before we leave you, here are a few pieces of lawsuit loan advice.
Firstly, make sure you choose a trustworthy provider that has fair terms and interest rates. You should also make sure that repayment is due only if your case is successful. 
Once you have found a loan provider you can trust, let your lawyer know of your plans. If your lawyer is forewarned, they can have all your case documents ready to share with the lender. If you don't warn your attorney, they might ignore communications from the lender, which will delay your application. 
Are You Looking for a Reputable Provider of Lawsuit Loans?
Lawsuit loans exist to help personal injury victims meet their living expenses while waiting for a settlement. Besides saving you financial stress, a lawsuit loan can also give you more room to bargain during negotiations, and you aren't liable for repayment if your case is unsuccessful. 
Are you considering taking out a lawsuit loan?
Here at Legal-Bay Lawsuit Funding, we pride ourselves on providing the best service in the industry to each and every client. We have over 25 years of combined experience and a large internal and external support team.
This ensures that every application gets the attention it deserves. You will never be denied without a thorough review of your case. Simply contact us to start our easy application process.