With over 25 years of combined industry experience and a large internal and external support team, Legal-Bay specializes in the funding of every type of civil lawsuit. The Lawsuit Settlement Funding Co. was founded as a "full service" Legal Funding Company, that prides itself on the best customer service industry wide.
The LSF Co.'s directors, advisors, and consultants are considered to be pioneers within the Legal Finance Industry since the industry's inception in the late 1990's.
It is this experience – and capital resources- that ensures all applicants that each and every case is uniquely handled and placed with one of their direct, specialized investment groups. In this way, by applying with Legal-Bay your case has the highest probability of being approved; and you will never be denied without a thorough review of your case.
Legal-Bay's team works to get you answers quickly, by streamlining the Underwriting to Approval process – so you can have your cash instantly. Our dedicated Underwriting Team will immediately review your file and get familiar with your particular case circumstances. We will work with you and your Law Firm in an effort to find "creative" ways to fund your living needs to help ensure you obtain the best settlement value or success at trial. Our entire team is like no other in the industry that takes this personal, creative approach to each and every client's needs.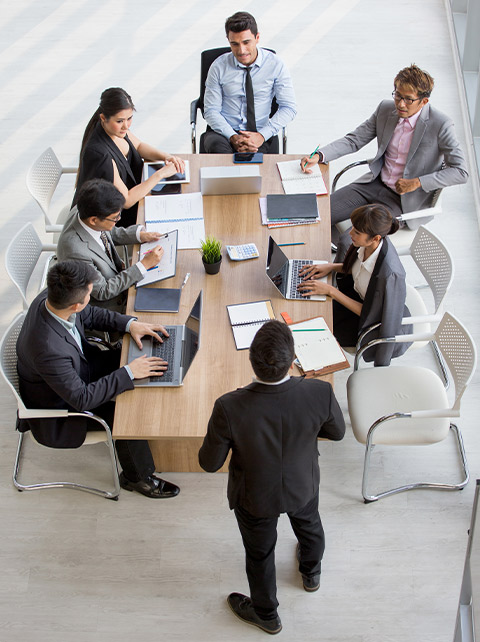 Start your Free Case Evaluation Right now!
Our friendly sales agents are standing by right now to answer any of your funding questions. Simply hit the application button to start the process on your own and a sales agent will contact you shortly.
FIRST TIME APPLICANTS CALL:
(877) 571-0405
(THIS PHONE NUMBER IS FOR
FIRST TIME APPLICANTS ONLY)
EXISTING CLIENTS CALL:
(973) 857-1000
(THIS PHONE NUMBER IS FOR
EXISTING CLIENTS & EXECUTIVE OFFICES)