PRODUCT LIABILITY LAWSUIT FUNDING
Legal-Bay's principals have been involved in product liability and mass tort litigations for 20 years.  Legal-Bay has funded countless product liability lawsuits and helped plaintiffs retain lawyers in cases where they didn't have legal representation yet.  Legal-Bay's knowledge of product liability lawsuits and funding ability makes them the best lawsuit loan company or lawsuit funding company in the industry. 
            Legal-Bay's team studies each and every national litigation and usually leads the industry on which cases are to begin funding on.  When most companies are not funding product liability lawsuits, many times Legal-Bay is.  Product liability cases are complex and most of the large corporations defend them aggressively and for many years.  This makes settling of these type cases difficult and time consuming – lasting many years.  Nonetheless, Legal-Bay commits its capital to many plaintiffs in need of a cash advance assistance to pay bills, even when the road is still long or unknown.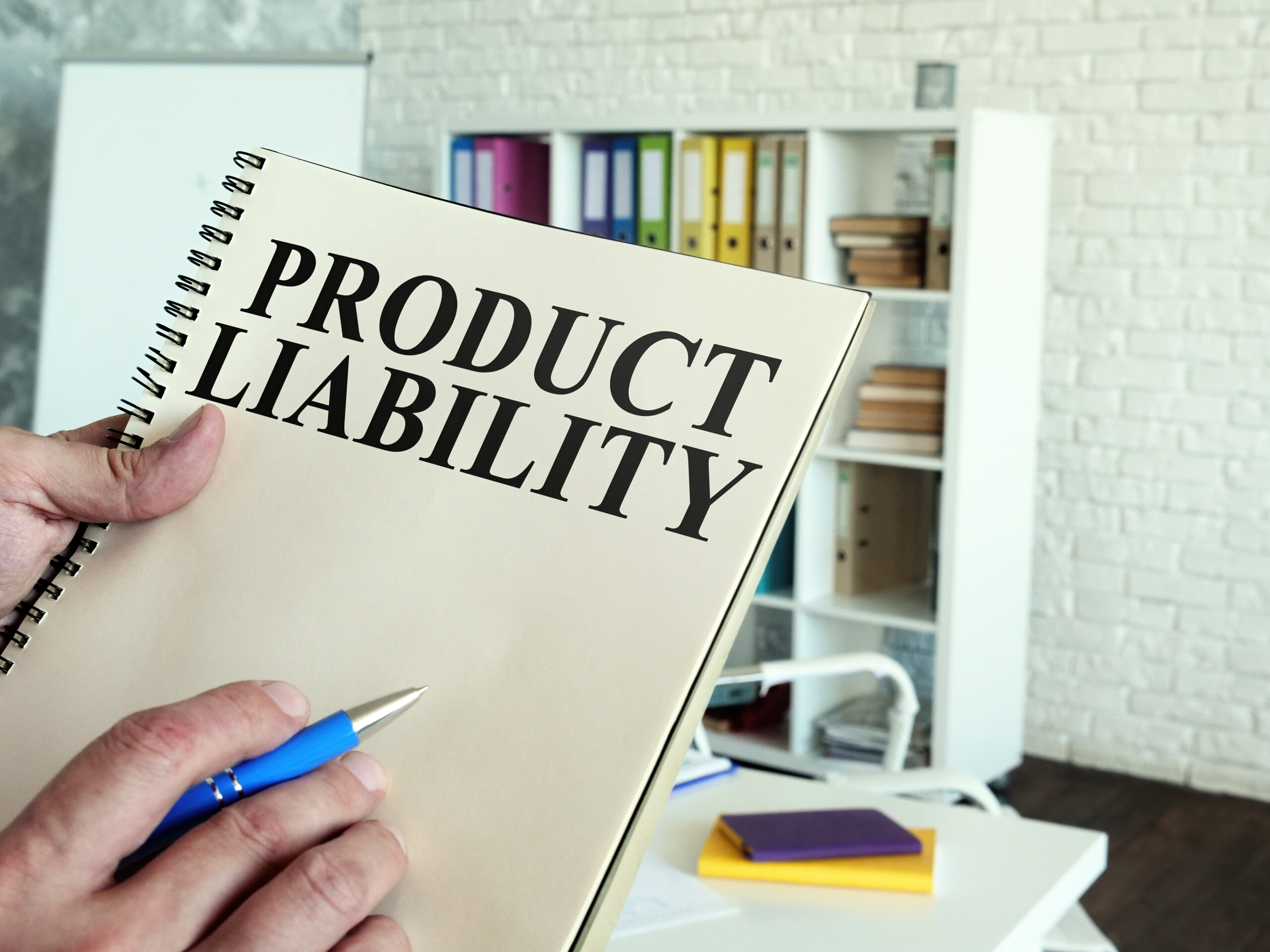 Product liability mass tort cases can come and go based on court rulings, recalls, and settlements.  You can always check in to Legal-Bay for a free evaluation of your specific lawsuit – or recall – and whether you need funding or legal assistance to pursue your claim.  Currently, Legal-Bay is reviewing many product liability cases with national law firms and for legal funding services. 
Here is a list of just some of the product liability mass tort cases that Legal-Bay's team is monitoring:
IVC Filters
Hernia Mesh
Exactech Implant Recalls
Hips and Knee Implants
CPAP Recall
JUUL E-Cigarettes
J&J Talc Products
Round Up Weed Killer
Medical Devices
3M Ear Plugs
Paraquat
Just For Men Hair Products
Chemical Hair Straightener Products
Essure Birth Control IUD
Allergan Breast Implants
Give us a call to talk about your lawsuit. We can walk you through the funding process and get cash in your hands within 24 to 48 hours. 877-571-0405
Apply Today – Funded Tomorrow
Your Application For Lawsuit Settlement Loans Starts Here! Loans For Lawsuits Are Easy To Apply For!