Legal-Bay is an aggressive funder on large Jones Act or Maritime law cases. Legal-Bay has an experience underwriting team that has funded several millions of dollars on Jones Act cases on the water ways all over the country: From Ports in New York and New Jersey, Miami and parts of Florida, Texas and Gulfport Coasts of the Gulf of Mexico, and on the West Coast in California Los Angeles and San Francisco and Pacific Oceans.
Maritime Law can be sophisticated and many lawsuit funding companies do not understand how to evaluate and fund these cases. Many times Jones Act work accidents are very serious and large surgical costs are needed. Legal-Bay assists the law firms with providing the necessary capital to get surgeries completed for care of plaintiff.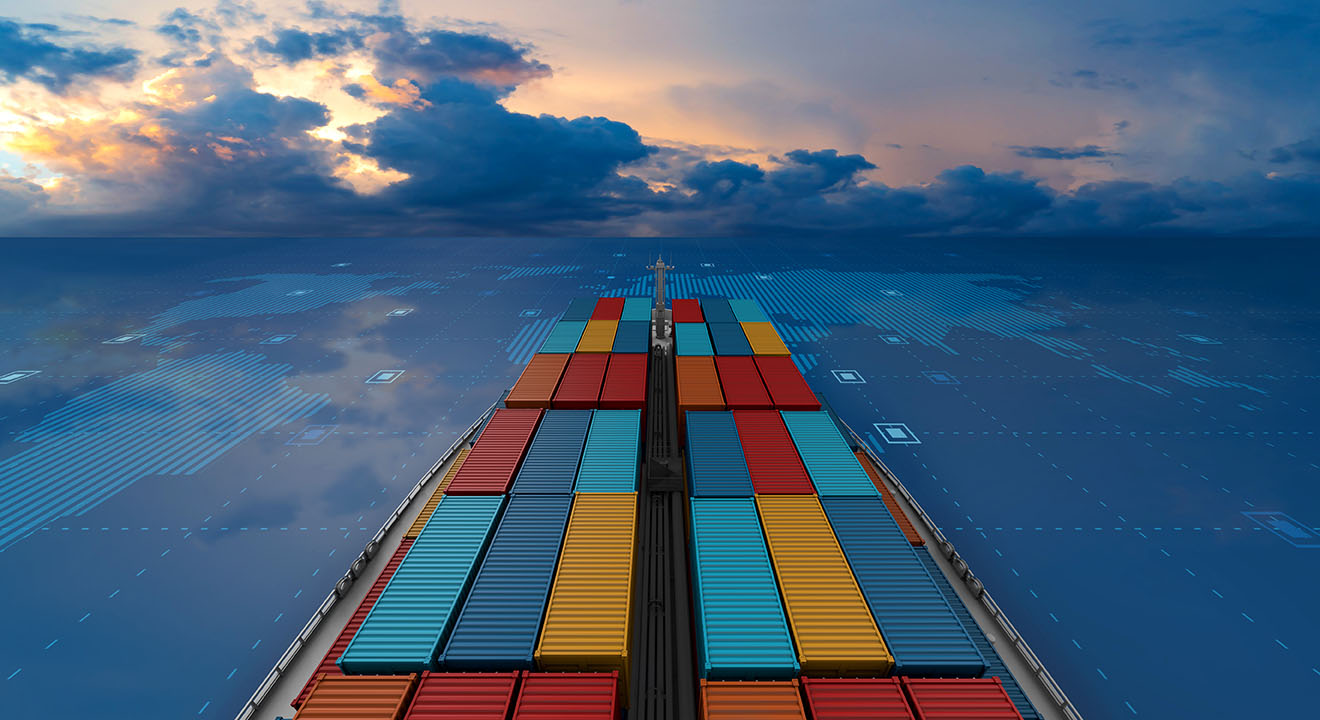 Give us a call to talk about your funding needs. We can walk you through the process and get cash in your hands within 24 to 48 hours. 877-571-0405
Apply Today – Funded Tomorrow
Your Application For Lawsuit Settlement Loans Starts Here! Loans For Lawsuits Are Easy To Apply For!