Are you waiting for a settlement? Legal sources state that lawsuits can take anywhere from several months to a few years before they finalize.
Depending on your situation, the waiting period for a lawsuit settlement can be one of the most financially stressful periods of your life. If you're unable to earn an income during this period, you'll be left high and dry.
Lack of income might even force you to rush through settlement negotiations, robbing you of the justice you deserve.
This is where lawsuit settlement funding comes in.
Have you yet to learn about lawsuit settlement funding? If you're in a financial predicament thanks to a drawn-out lawsuit—legal settlement funding could be the answer you've been waiting for.
Keep reading to find out everything you need to know about pre-settlement funding.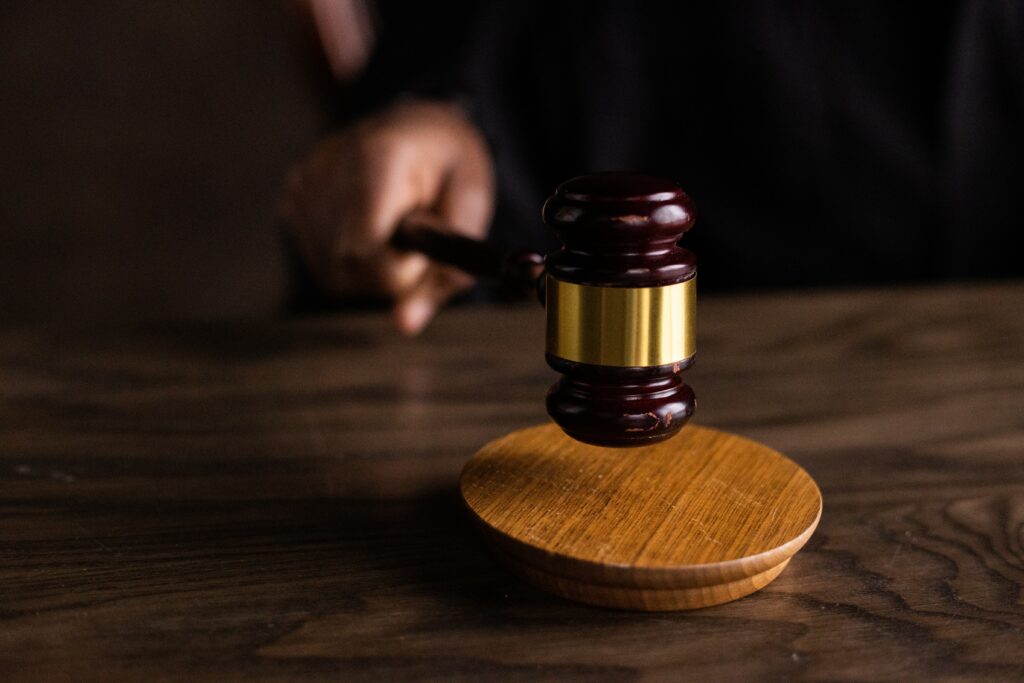 Lawsuit Settlement Funding
Lawsuit settlement funding grants plaintiffs funding before their lawsuit is finalized. In other words, lawsuit settlement funding can get you access to a cash advance on your settlement.
Settlement funding is meant to help plaintiffs cover living expenses while they're waiting on a settlement. Once your settlement is finalized, you can then repay the advance plus any applicable fees or interest charges.
The best part? If you lose the case, you won't be required to re-pay the settlement advance.
Not everyone who's involved in a legal battle needs settlement funding, but there are times when settlement funding can be a lifeline. For instance, if you've been in an accident that's left you unable to work, or faced with steep medical debts—settlement funding can tide you through until you get compensation.
The Benefits of Lawsuit Settlement Funding
One of the biggest benefits of settlement funding is that it can ease the financial stress plaintiffs have to endure while waiting years or months for a lawsuit to finalize. If you can't work during this time due to injuries, this could leave you without any means to pay your bills.
Legal processes take time to resolve, and there's often little you can do to speed things up. They can also be very expensive. Research has shown that 80% of low-income Americans can't afford legal assistance.
Lawsuit settlement funding is one way you can help pay for your living expenses while waiting on a settlement.
No Credit Checks
Another valuable benefit of lawsuit settlement funding is that it doesn't involve any credit checks. It doesn't matter what state your credit score is in, this won't impact your ability to apply for lawsuit settlement funding. If your credit score has suffered, this can be an invaluable benefit.
Zero Risk
Lawsuit settlement funding is also risk-free. If you don't win your case, you won't have to repay the pre-settlement money you received.
If you took out a loan to help you pay your bills before your settlement comes in, and you lose the lawsuit, you'll be left in an even worse situation with a large debt to pay off.
More Breathing Room to Negotiate
Another big benefit to legal settlement finding is it can give you the upper hand in negotiations. If you're left unable to work and pay your bills, this might force you to settle for a lowball offer.
Sadly, insurance companies and their legal teams are well aware of this. If they know you're in a tight situation, they might offer you a settlement that's far below what's legally fair, knowing that you'll bite out of desperation.
Fortunately, if you get lawsuit settlement funding, you won't be driven to this. Instead, you can hold out and negotiate for a just and fair settlement amount, while still being able to pay your bills.
Qualifying for Lawsuit Settlement Funding
Another advantage of lawsuit settlement funding is it can be easier to qualify for than a loan.
Most providers offer simple online application processes. Once you have made your initial application, the provider will then reach out to your attorney and request specific case particulars.
The provider will then go over your cases and determine how likely you are to win. If their analysis indicates that you have a strong case, they'll then approve the application and you should have the funds in your account within a few days.
Providers of pre-settlement funding assume all risk. If you lose your case, you aren't required to pay back the money. Because of this, providers have to be diligent in their case analysis.
Fortunately, if you're working with a good provider, the approval process shouldn't take very long. Below, we'll walk you through our application process.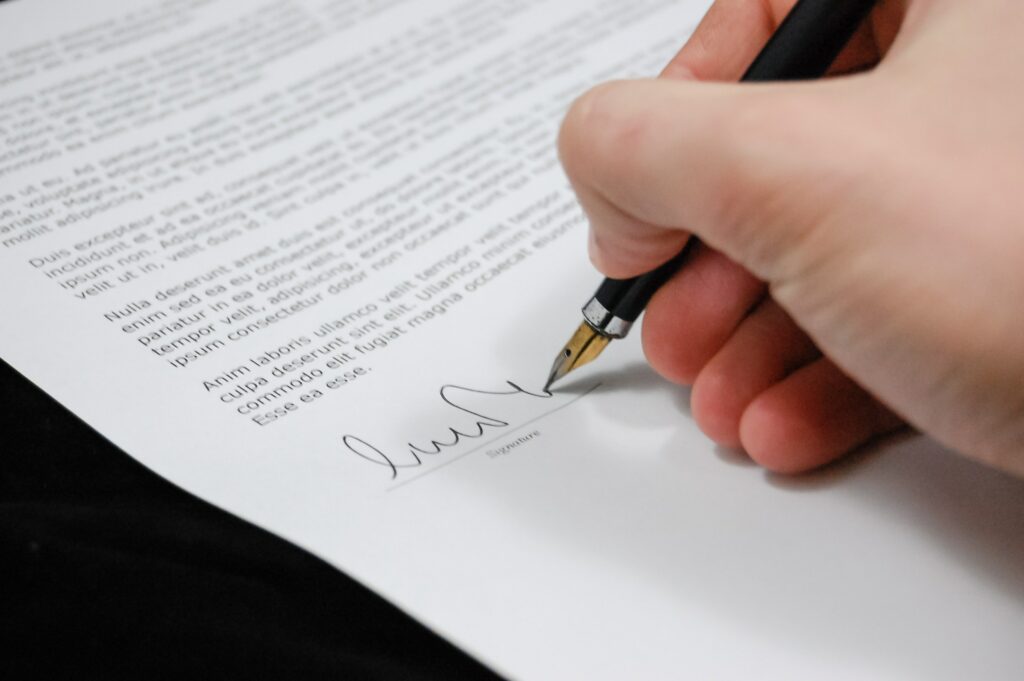 Why Choose Legal-Bay for Lawsuit Settlement Funding?
Once you've determined that pre-settlement legal funding is the right option for you, the next step is to find a provider.
Here at Lega-Bay, we pride ourselves on offering some of the best customer service in the entire industry. We don't want to make things difficult for you, at a time when you probably have enough on your plate as it is.
This is why we've made our application process as simple, fast, and streamlined as possible.
All you have to do is hit the "Apply Now" button on our website and fill out the simple application form. After this, one of our friendly sales reps will contact you. We'll handle everything from here.
Our sales team will get in touch with your attorney to request case documents so they can evaluate your case. After our underwriting team receives your case documents, your funding amount will be ready within 24 hours.
Are You in Need of Lawsuit Settlement Funding?
If you're unable to cover your bills while waiting for your case to finalize, lawsuit settlement funding can be a pivotal source of help. It can provide you with financial breathing space so you can meet your bills and medical expenses.
Getting pre-settlement funding can also give you more room to negotiate. Instead of being bullied into accepting a low offer, you can afford to stand your ground and hold out for a just settlement amount.
Are you in need of lawsuit settlement funding? Legal-Bay is here for you!
Not only is our application process fast and streamlined, but we also treat every case with the individual attention it deserves. With us, your case has the highest chance of being approved and we will never deny a case without the most thorough review.
Apply now to get started with your application.