SEXUAL ABUSE & Harassment
Legal-Bay, The Lawsuit Settlement Funding Company, is an industry leader in cases of Sexual Abuse, Sexual Harassment at the workplace, and cases of Assault and Battery. Although many Lawsuit Funding Companies do not fund Sexual Abuse/Sexual Harassment cases, Legal-Bay has a very strong commitment to helping victims of sex abuse and sexual harassment to get the funding they need to live their lives with financial "peace of mind".
Being one of the best lawsuit funding companies, Legal-Bay's team of experienced agents and lawyers know how to deal with the confidentiality of each case on a case-by-case basis. Legal-Bay understands the seriousness and sensitivity nature of these types of cases, and will walk the victim through the process in a thoughtful manner with the goal of assisting them financially in this time of need. And assisting them "all the way" until their ultimate settlement is finalized.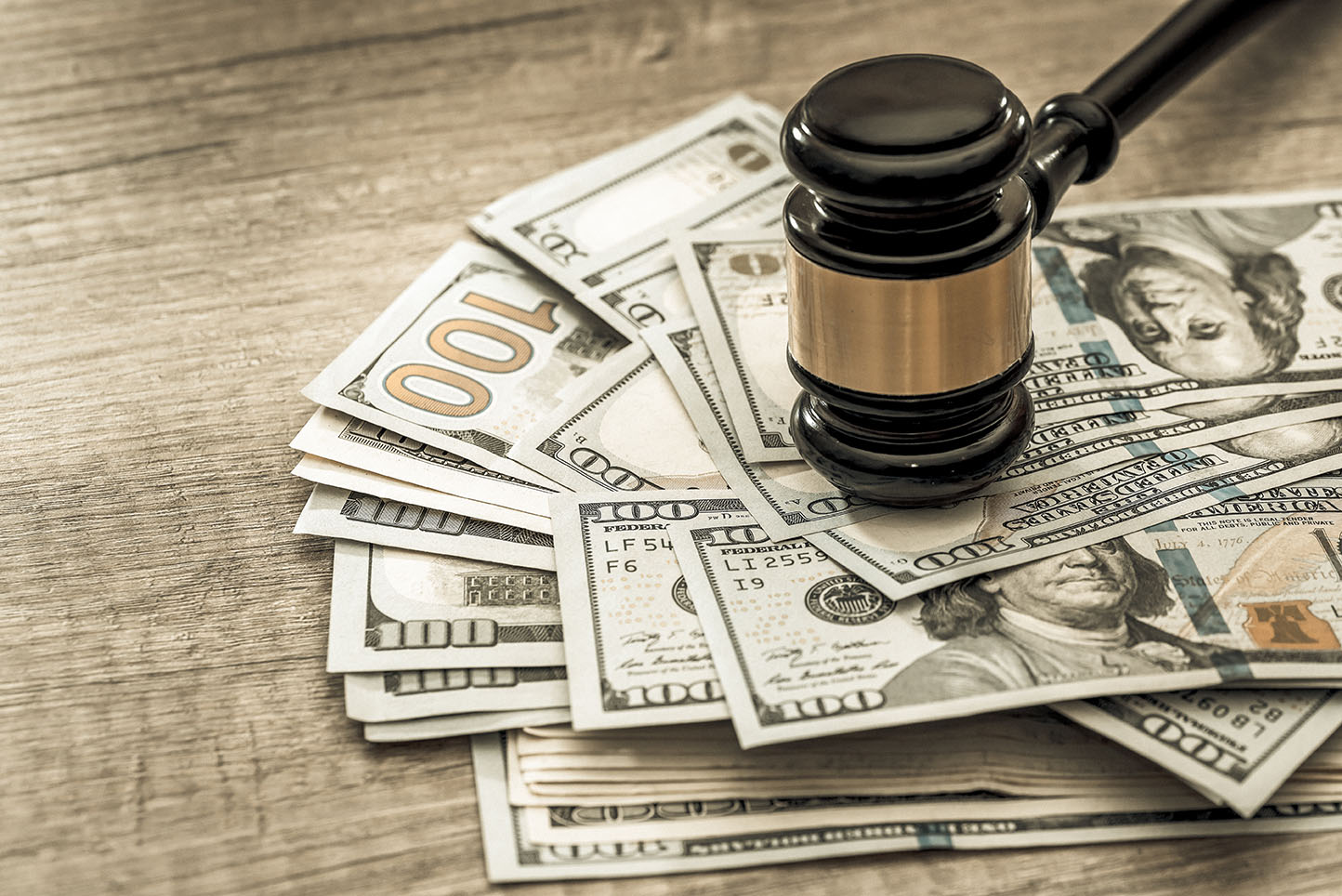 Give us a call to talk about your funding needs. We can walk you through the process and get cash in your hands within 24 to 48 hours. 877-571-0405
Legal-Bay's underwriting process has a team of lawyers who understand the validity of the claim(s), regardless of the defense being brought by the defendant(s). We are a victim advocate firm who realizes that many times the perpetrator of these acts are typically devious people doing everything possible to deny their acts. Our lawyers have seen this type of behavior countless times in our evaluations and will do everything possible to get your case approved regardless of the evidence, or how hard the Defense tries to "drag out" justice.
Here is a list of just some of the cases that Legal-Bay has either funded or will consider for funding:
Southern California Clergy Cases
Northern California Clergy Cases
California Foster Care and Group Home Cases, including McLaren Hall, Los Angeles
Catholic Church or Clergy Sex Abuse Cases
Penn State University Sexual Abuse Cases
Citadel Military University Sexual Abuse Cases
Summer Camp or Camp Sexual Abuse Cases
Sexual Harassment Cases on the Job or in the Workplace
Sexual Abuse Cases in State or Government Run Group or Forster Homes
Sexual Abuse or Harassment to Minors who are now adults
Sexual Harassment Cases in the Workplace that led to Wrongful Termination
Sexual Abuse/Wrongful Death Suits
Assault and Battery Cases in the workplace or on the job and others
If you have been the victim of any type of sexual abuse, sexual harassment, or an assault and battery and would like a confidential and discreet analysis of your case, fill out your contact information below or call toll free at (877) 571-0405, where agents are standing by 24 hours a day to take your call. Legal-Bay is here to help!
Apply Today – Funded Tomorrow
Your Application For Lawsuit Settlement Loans Starts Here! Loans For Lawsuits Are Easy To Apply For!