Legal-Bay is one of the leading companies for Dog Bite pre-settlement funding. Emergency rooms in the U.S. see over 1000 dog bites per day, causing approximately 12,480 people per year to require hospitalization for severe injuries. The rise of dog ownership in the U.S. is also causing a rise in irresponsible actions by pet owners who aren't keeping their dogs contained. Many of these instances lead to lawsuits, the majority of which are eventually settled out of court, provided there is insurance available.
Dog bites are not as simple as they may look and that is why many companies do not fund them. However, Legal-Bay has a staff of experts who deal with every aspect of dog bite claims, and their quick turnaround time and non-recourse funding programs will be able to get you the maximum amount of settlement funding without having to wait for a final settlement. All risk-free to you as you pay us back only if you win!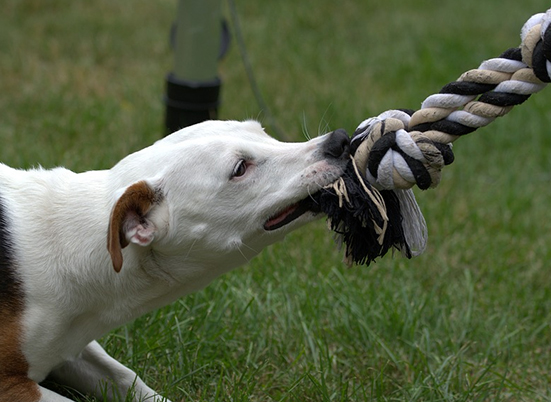 Give us a call to talk about your funding needs. We can walk you through the process and get cash in your hands within 24 to 48 hours. 877-571-0405
Apply Today – Funded Tomorrow
Your Application For Lawsuit Settlement Loans Starts Here! Loans For Lawsuits Are Easy To Apply For!