Civil Lawsuits and negligence claims
Legal-Bay is one of the few companies that will consider almost any case—as long as you have a lawyer and the case has been filed in the court system. Many firms are only looking for car accidents or other personal injury claims. However, our motto at Legal-Bay is if you have a civil lawsuit pending and someone has been negligent and caused you damages, then we will consider.  
 Preferably, with cases that are more complex, we require that an official lawsuit complaint has been filed in the courts already. However, with more simplistic cases that have clear negligence and injuries, we can consider pre-settlement funding without a filing.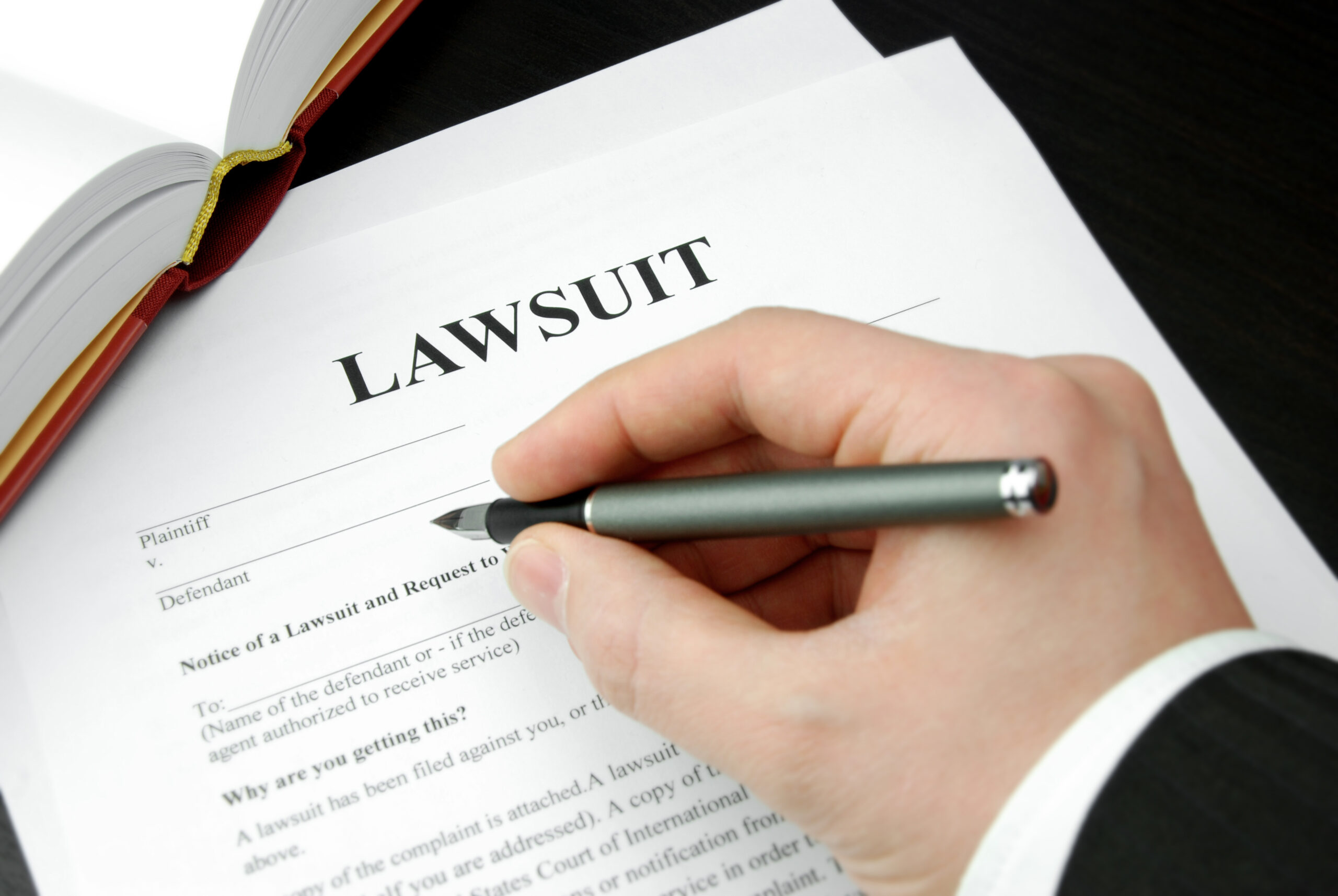 If you have been turned down by other companies or unsure if your case will fit with us, then do not hesitate and give Legal-Bay a try.  We are always here to listen and provide you with a free case evaluation, even if it is a commercial litigation type case.  So, you have nothing to lose to apply to see if we can fund your civil lawsuit and negligence claims!   
Give us a call to talk about your funding needs. We can walk you through the process and get cash in your hands within 24 to 48 hours. 877-571-0405
Apply Today – Funded Tomorrow
Your Application For Lawsuit Settlement Loans Starts Here! Loans For Lawsuits Are Easy To Apply For!