According to reports, 64% of Americans live paycheck to paycheck. If you're the victim of an accident, you could be left unable to work, with stacks of medical bills to pay while you wait for your injury case to be finalized.
Besides the loss of income and potential medical expenses, lawsuits aren't cheap. This can further drain your pocket and plunge you into financial stress at a time when you can least afford it.
If you're sinking into a financial hole while you wait for justice, and don't know where to turn, an accident loan settlement could be the answer. Accident loan settlements offer a lifeline that can help you pay your bills and regain financial stability during the months (or years) before your case finalizes.
Keep reading to find out 5 important things to know about accident loan settlements.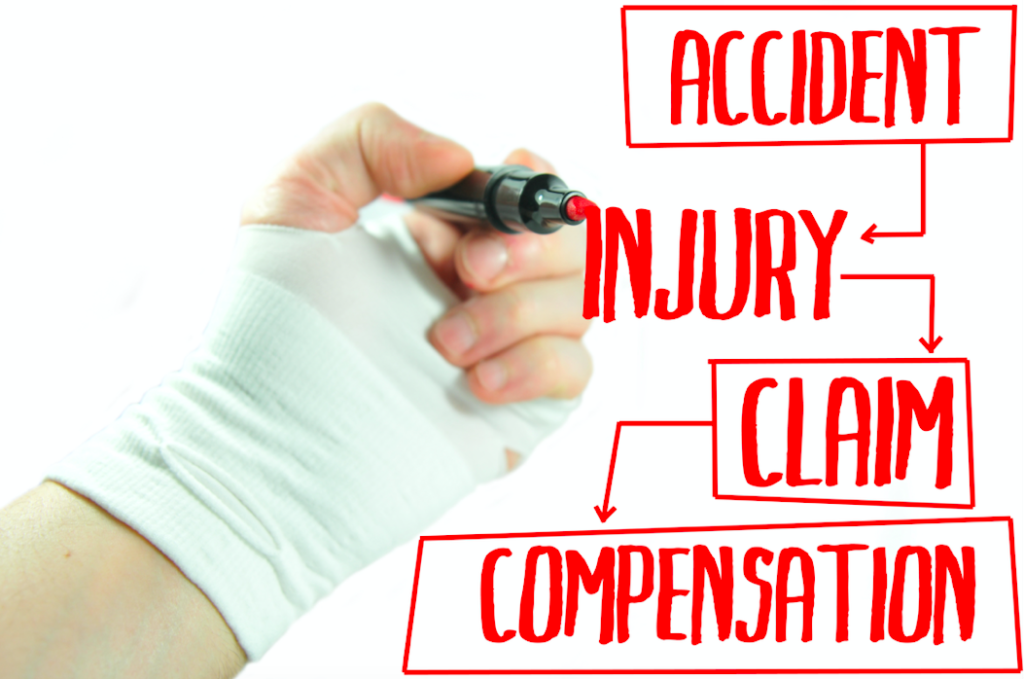 1. An Accident Loan Settlement Can Help You Pay the Bills While You Wait for Your Case to Finalize
As we said above, being involved in an accident can leave you unable to earn an income. At the same time, you might be faced with mounting medical debt, while still having to pay for your living expenses.
Depending on the complexity of your case and the severity of your injuries, you might have to wait years for your case to finalize and your settlement to pay out. During this time, many people fall behind on their bills, car payments, rent, or mortgages.
An accident loan settlement is one way you can access instant cash flow to help pay for your medical and living expenses while your case is being finalized. Once you receive the money, it's yours to do as you wish. You can pay down late debt installments, buy groceries, pay your mortgage, etc.
Many accident victims who apply for an accident loan settlement use it to pay back rent or to forestall foreclosure on their homes.
2. You Don't Need a Good Credit Score to Get an Accident Loan Settlement
One of the biggest benefits of loan settlements is that you don't need a spotless credit record to successfully apply.
The reason for this is that accident settlement loans aren't like traditional loans. They are cash advances on your estimated settlement amount. Accident settlement loan providers don't need to do a credit check on you, because your settlement acts as the guarantee for your loan/advance.
Once your settlement is finalized, a portion of it will go to pay back the settlement loan. Instead of evaluating your credit history, providers are more concerned with the potential outcome of your case. If they can see that you have a strong case, this is enough guarantee for them to approve your application.
Accident settlement loan providers also aren't concerned with your credit utilization rate.
If you've been plunged into financial stress since your accident, there's a good chance that your credit score has suffered. Your credit utilization rate might have also skyrocketed as you attempt to keep your head above water.
According to reports, the average American has over $90,000 worth of debt. Trying to secure additional lines of credit when you already hold a high level of debt can be very difficult.
3. If You Lose Your Case You Won't Have to Pay Back the Loan Settlement
If your case is unsuccessful, and you don't receive your settlement, you most probably won't have to pay back your advance.
Specifics can vary between states and providers, but most settlement loan providers can't make you repay your advance if you lose your case.
If you apply for a settlement loan through us, we assume all risk. If your case isn't successful, you won't owe us a cent.
4. Loan Settlements Come With Fast Approval Times
Another advantage of this type of legal funding is that you can enjoy lightning-fast approval times.
Exact approval times vary based on the legal funding company you choose. However, any good settlement loan provider should be able to process and approve your application within a matter of days. To speed up the process, make sure you let your attorney know ahead of time that you are applying for a settlement loan.
After your initial application, the legal funding company will need to contact your lawyer and request the particulars of your case, including:
Any police reports
Medical reports
Your demand letter
A copy of your complaint
If your attorney is not prepared for the call, they might not answer promptly, thereby delaying your application. Once the accident loan settlement provider has all the details of the case, they'll evaluate them and make a decision.
How quickly can you receive the cash advance? We can't speak for other settlement loan providers, but if you apply with us, you can enjoy an expedited approval process. Once your case documents reach our underwriting department, you can receive your money within 24 hours.
5. Receiving an Accident Settlement Loan Can Give You Valuable Bargaining Room
Another important thing to know about loan settlements is they can provide you with valuable bargaining room. If you're in a desperate financial situation, you won't have the resources to ride out lengthy negotiations with insurance providers.
Insurance carriers know that consumers get desperate and are usually stuck between a rock and a hard place. If they know you're badly in need of the settlement, they'll try to lowball you at every turn and do everything they can to draw out the legal process.
Receiving a settlement advance can give you the financial breathing room and bargaining power to sit tight and let your attorney turn down unscrupulous offers.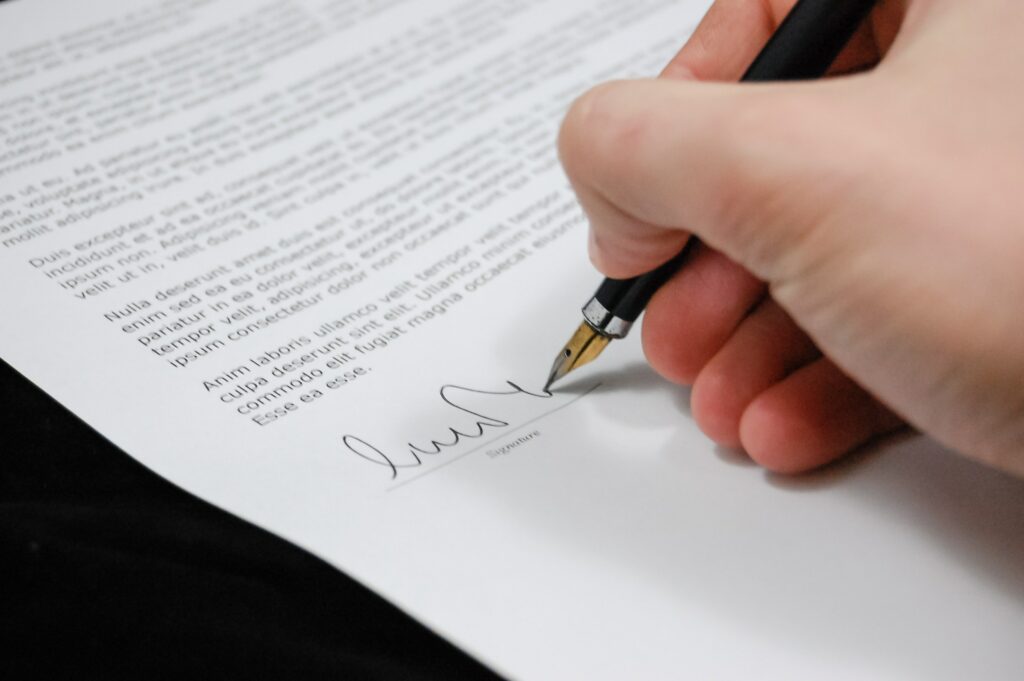 Are You in Need of an Accident Loan Settlement?
If you're waiting on an injury settlement to pay out, an accident settlement loan can be a lifeline. Accident loan settlements can help you cover living expenses, medical bills, and rent or mortgage payments. They can also give you the bargaining room you need to fight for a fair settlement, and your credit score won't have any impact on your chances of approval.
Are you in need of an accident loan settlement? Here at Legal-Bay, we offer some of the lowest pre-settlement rates and fastest pre-settlement lawsuit funding approvals in the industry. Apply now to receive your settlement advance within a matter of days.